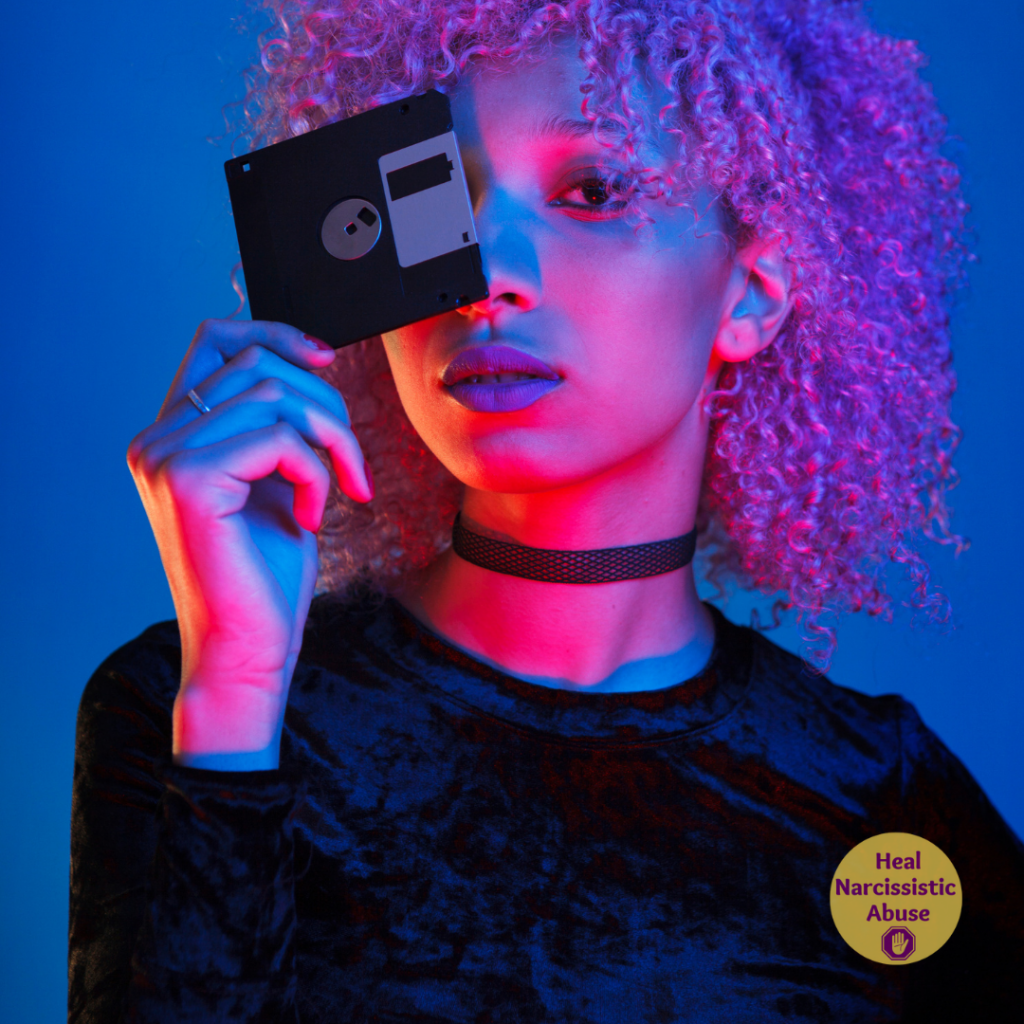 Trauma is a difficult and frequently overwhelming event that can have long-term effects on a person's mental and emotional health. Women who have experienced trauma might struggle with flashbacks and other triggers that make it difficult to move on and heal. However, there are strategies for trauma survivors to handle these symptoms and begin their healing process.
People frequently experience flashbacks after trauma. They are vivid, intense recollections of a terrifying incident that sometimes seem to be happening right now. They can be triggered by a variety of stimuli, including sights, sounds, smells, and feelings. Flashbacks can be quite disturbing and make it difficult for someone to function normally.
Triggers are another typical sign of trauma. They might be anything like particular words, phrases, or even specific people. They are anything that can make a person remember their painful event. A person may experience extreme emotions like fear, rage, or grief as a result of triggers.
There are a few coping mechanisms that can be useful for dealing with triggers and flashbacks. Understanding that these symptoms are a typical aspect of the healing process is among the most crucial factors. Having a support system in place, whether it be friends, family, or a therapist, is also crucial. Processing your thoughts and feelings and letting some of the emotional pain out can both happen when you talk about them.
Meditation and relaxation exercises are other beneficial strategies. Being mindful, which involves paying attention to the present, might help to lessen stress and anxiety. Flashbacks and triggers can be controlled by using relaxation techniques including deep breathing, meditation, and yoga.
Having a strategy in place for flashbacks or triggers is also crucial. This can involve activities like going for a walk, enjoying some music, or finding a secure location. The feeling of being caught off guard might be lessened and the symptoms can be more easily managed if there is a strategy in place.
It's crucial to prioritize self-care. This can involve doing things like eating healthily, getting enough rest, and participating in enjoyable activities. Healing from trauma requires taking care of oneself.
If you are having trouble with flashbacks and triggers, it's also crucial to get expert assistance. As you process your experiences, a trauma-focused therapist can offer direction and support. In addition, they can offer you resources and methods for controlling your symptoms and starting the healing process.
In conclusion, trauma survivors may find it challenging and stressful to deal with flashbacks and triggers. There are, however, methods that can assist in controlling these symptoms and starting the healing process. It's critical to recognize that these symptoms are common, to have a solid support system, and to get professional assistance if necessary. Being mindful, relaxing, and using self-care practices are also important, as is having a plan in place for when a flashback or trigger happens. Be kind and patient with yourself as you go through the trauma since healing from trauma is a journey.
By downloading this checklist, you will be able to:
Recognize the red flags of a narcissist in any relationship
Protect yourself from toxic behavior
Gain a deeper understanding of narcissistic personality disorder
Learn how to set boundaries and take control of your life.
Don't let a narcissist control your life any longer. Download my free Narcissist Red Flag Checklist today and take the first step toward healing and empowerment.
By downloading this checklist you will have the tools to avoid getting into a relationship with a narcissist or to identify if you're already in one. And if you are, you will have the knowledge to take the necessary steps to improve your situation.
It's time to put an end to the confusion, hurt, and manipulation. Download my free Narcissist Red Flag Checklist