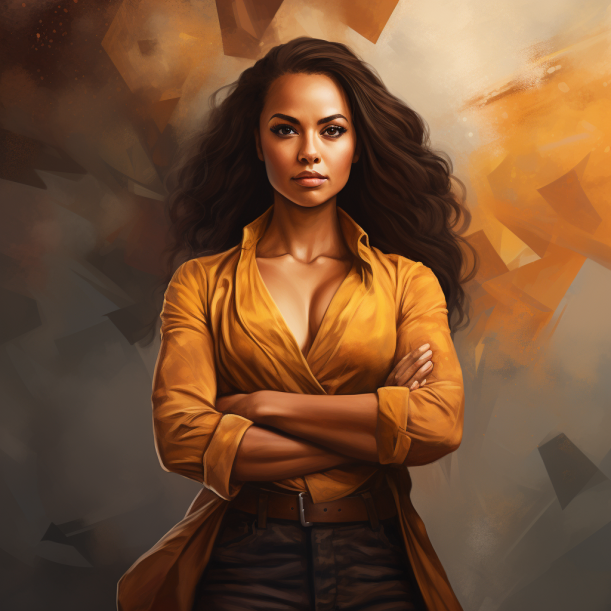 Relationships are meant to bring joy, love, and support into our lives. Unfortunately, not all relationships are healthy, and some can leave lasting emotional scars. Narcissistic abuse and relationship trauma are experiences that can deeply impact a person's well-being and sense of self. If you have gone through such an ordeal, it's important to understand the healing process and find ways to rebuild your life. In this article, we will explore the effects of narcissistic abuse, signs of relationship trauma, and effective strategies for healing and moving forward.
Understanding Narcissistic Abuse
Recognizing Narcissistic Behavior Patterns
To begin the healing process, it's crucial to understand the dynamics of narcissistic abuse. Narcissists are individuals who possess an inflated sense of self-importance, lack empathy, and manipulate others to meet their own needs. They may engage in gaslighting, emotional manipulation, and psychological control to maintain power and control over their victims. By recognizing these behavior patterns, you can gain clarity on the source of your pain and begin to take steps towards healing.
The Devastating Impact of Narcissistic Abuse
Narcissistic abuse can have severe consequences on a person's mental, emotional, and physical well-being. Victims often experience feelings of worthlessness, low self-esteem, anxiety, depression, and even symptoms of post-traumatic stress disorder (PTSD). The constant invalidation, emotional rollercoasters, and unpredictable nature of the relationship can leave deep emotional scars.
Identifying Relationship Trauma
Relationship trauma refers to the emotional wounds caused by the narcissistic abuse and the subsequent fallout. It can affect your ability to trust others, form healthy relationships, and maintain emotional stability. Symptoms of relationship trauma may include hypervigilance, emotional numbing, flashbacks, nightmares, and a persistent fear of vulnerability.
Healing and Moving Forward
Validating Your Experience
One of the first steps towards healing from narcissistic abuse and relationship trauma is acknowledging and validating your experience. It's common for victims to blame themselves or question their sanity due to the manipulative tactics employed by the narcissist. Remember that your feelings are valid, and what you went through was not your fault.
Seeking Professional Support
Healing from narcissistic abuse often requires professional guidance and support. A therapist specializing in trauma and relationship issues can help you navigate through the complex emotions, identify unhealthy patterns, and develop healthy coping mechanisms. Therapy provides a safe space to process your experiences and gain valuable insights.
Rebuilding Self-Worth and Boundaries
Narcissistic abuse can leave you feeling stripped of your self-worth and personal boundaries. Rebuilding these aspects of yourself is crucial for healing and moving forward. Focus on self-care, self-compassion, and engaging in activities that bring you joy and fulfillment. Setting clear boundaries with others will help protect your emotional well-being and prevent further harm.
Cultivating Healthy Relationships
After experiencing narcissistic abuse, it's common to develop trust issues and fear entering new relationships. However, it's important to remember that not all relationships are toxic. Surround yourself with supportive and empathetic individuals who respect your boundaries and uplift your spirit. Slowly but surely, you can regain trust and cultivate healthy connections.
Embracing Your Personal Growth
Healing from narcissistic abuse is a transformative journey that can lead to profound personal growth. Use this experience as an opportunity to learn more about yourself, your needs, and your values. Focus on developing self-empowerment and resilience. Explore your passions, engage in self-reflection, and seek out opportunities for personal development. This journey will not only help you heal but also allow you to build a brighter and more fulfilling future.
Conclusion
Healing from narcissistic abuse and relationship trauma is a challenging process, but it is possible. By understanding the dynamics of narcissistic behavior, identifying the impact of the abuse, and seeking support, you can embark on a journey of healing and personal growth. Remember to validate your experience, prioritize self-care, and cultivate healthy relationships. In time, you will rediscover your strength, rebuild your life, and thrive. As Maya Angelou once said, "You may encounter many defeats, but you must not be defeated. In fact, it may be necessary to encounter the defeats so you can know who you are, what you can rise from, how you can still come out of it."