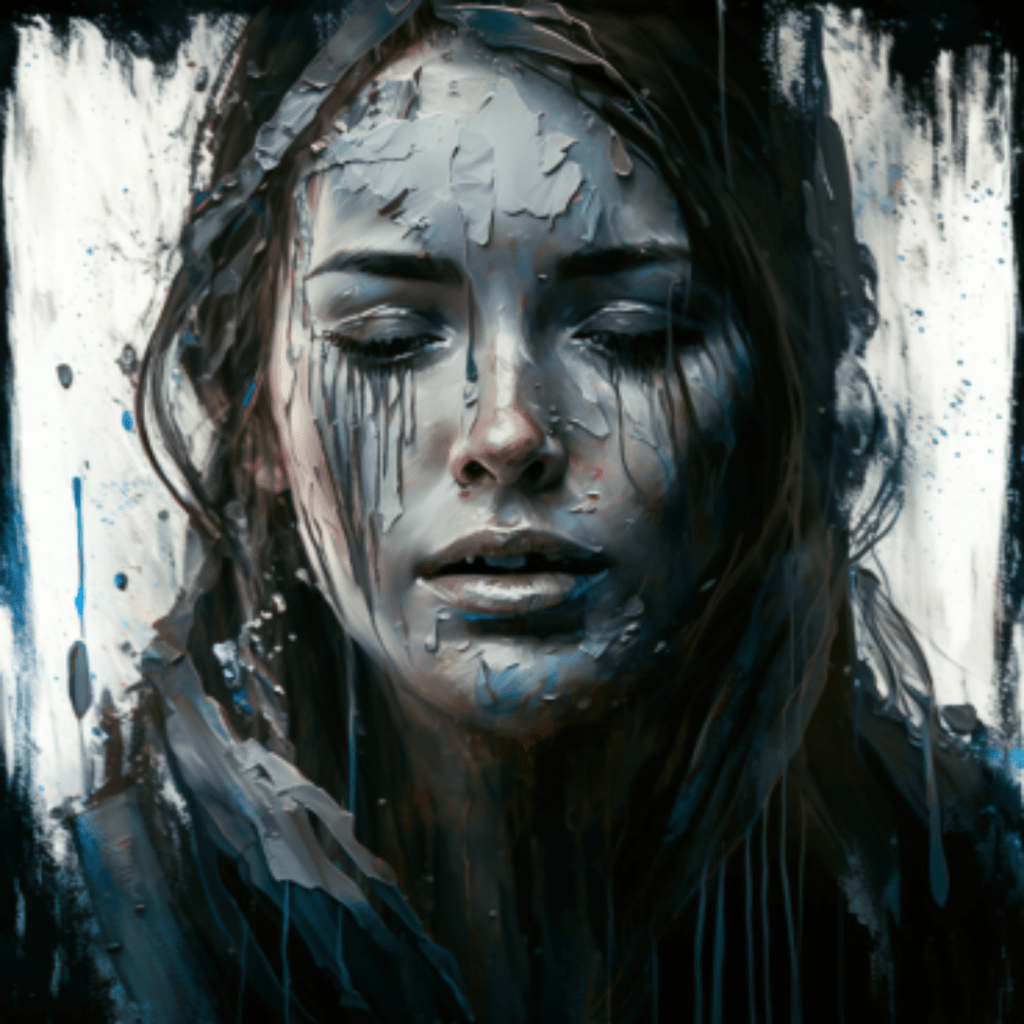 It can be difficult to recognize the signs of narcissistic abuse. It's not always easy to identify when you are in a relationship with a narcissist and it can be hard to break away from them once you do realize what's going on. In this blog post, we will discuss the cycle of abuse in narcissistic relationships, as well as how to safely exit these types of relationships.
The Cycle of Abuse in Narcissistic Relationships
In a narcissistic relationship, there is a predictable cycle that the abuser follows. This cycle includes four distinct stages: idealization, devaluation, discard and hoovering. In the initial phase, the narcissist will idealize their partner and make them believe they are perfect for each other; this is known as "love bombing." Once they have gained your trust and admiration, they will begin to slowly devalue your worth until you are nothing more than an object to be used and discarded at their convenience. Finally, when the narcissist has no further use for you or has grown bored with you, they will discard you without warning or explanation; this is often referred to as "ghosting." After discarding you, they may attempt to "hoover" (or draw) you back into their lives by offering apologies or assurances that things will change if only you come back into their life again.
How To Safely Exit A Narcissistic Relationship
If you find yourself in a narcissistic relationship, it can be difficult to know how best to extricate yourself from the situation. The first step is recognizing that there is something wrong and that it needs to change; once that realization has been made, it becomes easier to take action and implement necessary changes in order to protect yourself from further harm. Here are some tips for safely exiting a narcissistic relationship:
1) Don't engage with your partner's attempts at manipulation or control – Don't allow your partner's attempts at manipulation or control to affect your decisions; instead, focus on taking care of yourself first and foremost. You deserve safety and respect in any relationship so don't let anyone talk down to or mistreat you out of fear or intimidation tactics.
2) Seek professional help – If possible seek out counseling or therapy services from a professional who can provide guidance about how best to handle such situations and provide emotional support during times of distress. These professionals are trained in helping people identify patterns of behavior that may indicate abuse so they can assist in breaking free from these cycles before any lasting damage occurs.
3) Cut off contact – Once all necessary steps have been taken (i.e., ending communication with the abuser), it may be beneficial for one's own mental health and well-being if all forms of contact are cut off completely (including social media). This prevents any chance of being drawn back into an unhealthy situation while simultaneously allowing time/space needed for healing after such traumatic experiences take place in our lives. 
Recognizing the signs of narcissistic abuse is essential for protecting yourself against further harm and trauma caused by manipulative partners who utilize coercive tactics such as love-bombing or ghosting to keep their victims entrapped within an abusive cycle; understanding how best to break away from such situations requires making self-care a priority by seeking professional help if possible and cutting off contact with abusers once all necessary steps have been taken towards recovery/healing process post-trauma experience(s). With proper guidance and support from those around us along our journey toward freedom from toxic relationships we can find ways out successfully!
Are you tired of feeling confused, hurt, and manipulated by the people in your life? Are you worried that you might be stuck in a toxic relationship with a narcissist?
If so, I have great news for you. I have created a free Narcissist Red Flag Checklist that will help you identify the warning signs of a narcissist and protect yourself from toxic behavior.
This checklist is based on years of research and experience and is designed to give you a clear and concise understanding of the warning signs of a narcissist. It covers everything from the classic red flags, such as grandiosity, lack of empathy, and manipulation, to more subtle signs that are often overlooked.
By downloading this checklist, you will be able to:
Recognize the red flags of a narcissist in any relationship
Protect yourself from toxic behavior
Gain a deeper understanding of narcissistic personality disorder
Learn how to set boundaries and take control of your life.
Don't let a narcissist control your life any longer. Download my free Narcissist Red Flag Checklist today and take the first step toward healing and empowerment.
By downloading this checklist you will have the tools to avoid getting into a relationship with a narcissist or to identify if you're already in one. And if you are, you will have the knowledge to take the necessary steps to improve your situation.
It's time to put an end to the confusion, hurt, and manipulation. Download my free Narcissist Red Flag Checklist now and start taking control of your life.