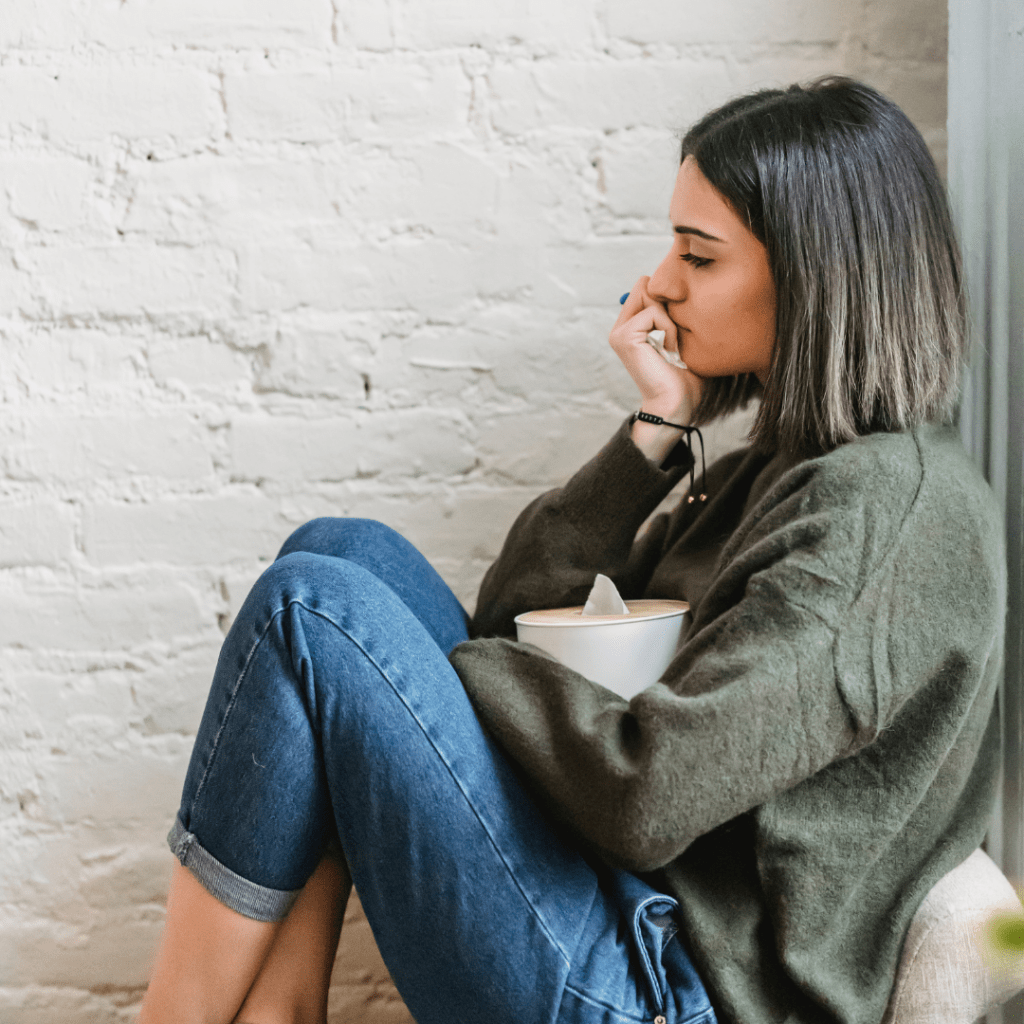 Trauma can leave deep and lasting scars, not just on our brain and body, but also on our relationships and daily functioning. It can be hard to trust others or form close connections after experiencing trauma. You may feel vulnerable, unsafe, and disconnected from your emotions. You may even struggle to understand your thoughts and behaviors. This can leave you feeling a loss of control over your life and a change in your sense of self.
But here's the thing, you are not alone. Trauma affects individuals differently, and some people may experience more severe or long-lasting effects than others. However, the severity of the effects of trauma can depend on various factors such as the nature of the traumatic event, coping mechanisms, and the support received.
The good news is, with help and self-care, you can heal from the effects of trauma and improve your mental and physical well-being. You can rebuild your sense of self and learn to cope with the effects of trauma. With time, support, and appropriate treatment, you can move towards a more positive and healthy future. You deserve to live a life filled with hope and happiness, and the journey toward healing starts now.
It's important to remember that healing from trauma takes time and patience. It's not a quick fix, but a journey that requires a lot of hard work and dedication. However, with the right support, you can learn to cope with the effects of trauma and move towards a more positive and healthy future.
One of the most effective ways of coping with trauma is through therapy. Trauma-focused therapies such as Eye Movement Desensitization and Reprocessing (EMDR) and Cognitive Behavioral Therapy (CBT) have been shown to be effective in helping individuals process and cope with traumatic experiences. These therapies can help you understand and process your emotions, thoughts, and behaviors related to the trauma, and teach you coping mechanisms to manage symptoms such as anxiety, depression, and PTSD.
In addition to therapy, self-care practices such as exercise, meditation, journaling, and mindfulness can also be beneficial in managing the effects of trauma. These practices can help you reduce stress, improve your mood, and promote a sense of calm and well-being.
It's also important to surround yourself with a supportive network of loved ones and friends, who can provide emotional support and understanding. Joining a support group can also be a great way to connect with others who have gone through similar experiences.
In conclusion, the impact of trauma on the brain and body can be significant and long-lasting, but with professional help, self-care, and a supportive network, individuals can learn to cope with the effects of trauma and move towards a more positive and healthy future. Remember, healing is possible and you are not alone in this journey.
Are you tired of feeling confused, hurt, and manipulated by the people in your life? Are you worried that you might be stuck in a toxic relationship with a narcissist?
If so, I have great news for you. I have created a free Narcissist Red Flag Checklist that will help you identify the warning signs of a narcissist and protect yourself from toxic behavior.
This checklist is based on years of research and experience and is designed to give you a clear and concise understanding of the warning signs of a narcissist. It covers everything from the classic red flags, such as grandiosity, lack of empathy, and manipulation, to more subtle signs that are often overlooked.
By downloading this checklist, you will be able to:
Recognize the red flags of a narcissist in any relationship
Protect yourself from toxic behavior
Gain a deeper understanding of narcissistic personality disorder
Learn how to set boundaries and take control of your life.
Don't let a narcissist control your life any longer. Download my free Narcissist Red Flag Checklist today and take the first step toward healing and empowerment.
By downloading this checklist you will have the tools to avoid getting into a relationship with a narcissist or to identify if you're already in one. And if you are, you will have the knowledge to take the necessary steps to improve your situation.
It's time to put an end to the confusion, hurt, and manipulation. Download my free Narcissist Red Flag Checklist now and start taking control of your life.