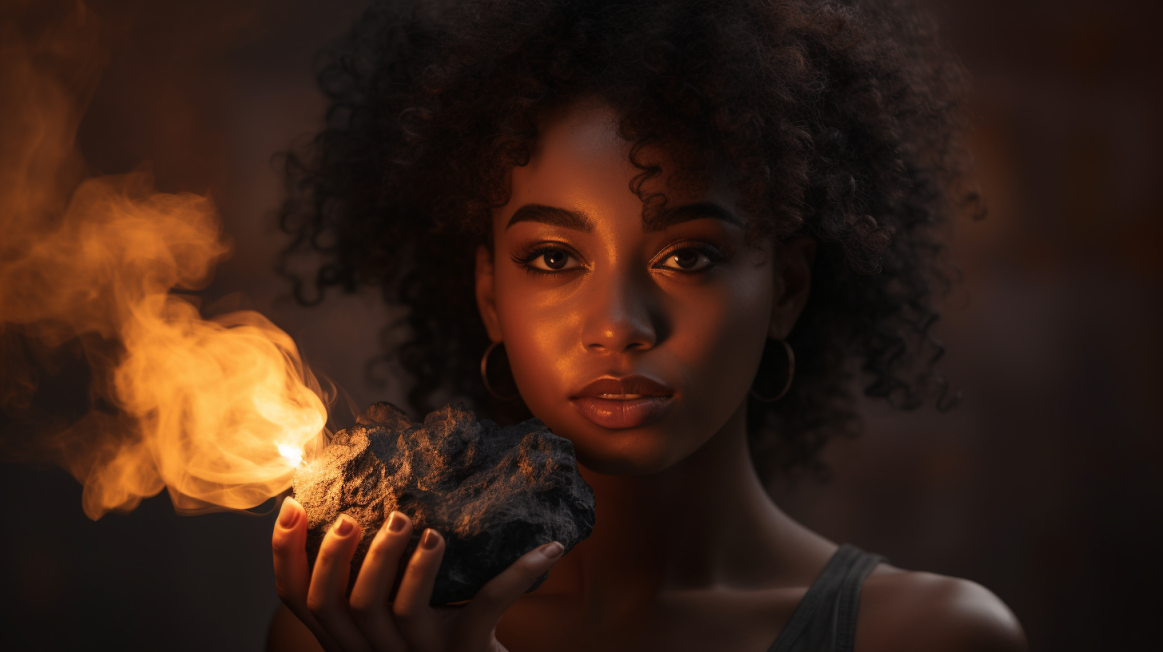 Anger is a complex emotion, one that many of us might claim we rarely experience. For me, this statement holds true in most situations, except when I'm behind the wheel. The road, with its myriad of drivers, each with their unique driving styles, becomes a melting pot of emotions. I've often found myself seething with frustration at drivers who seem inconsiderate, whether they're recklessly overtaking or obstinately occupying the fast lane without any intention of moving over.
During one of these heated moments, I stumbled upon a profound quote by Buddha: "Holding on to anger is like grasping a hot coal with the intent of throwing it at someone else…you are the one who gets burned."
This quote resonated deeply with me. It made me question why I was allowing fleeting moments with strangers, whom I'd likely never encounter again, to dictate my emotional state. Why was I letting them have so much power over my feelings?
Dr. Wayne Dyer, a renowned self-help author, delved into the various scenarios where people often let anger take the reins. Some of these situations include:
Anger on the Road: Many of us, myself included, get irate when we perceive other drivers as not adhering to our personal standards of driving.
Anger Over Misplaced Items: No amount of frustration will magically reveal the location of lost keys or a missing wallet.
Anger in Sports: It's common to see individuals getting agitated at opponents, teammates, referees, or even their own performance during competitive games.
Anger Over Displacements: We often have preconceived notions about how things should be. When these expectations aren't met, like a cyclist on a road where a driver believes they shouldn't be, anger can flare up.
At the core of these situations is a fundamental truth: anger stems from our thoughts and perceptions. It's a reactive emotion, triggered when our expectations clash with reality. When we desire the world or its inhabitants to align with our ideals and they don't, anger often fills that gap.
So, how can we combat this emotion and the tension it brings? One effective method is the Body Scan Technique.
This technique is a mindfulness exercise that helps individuals become more attuned to their bodies and the physical manifestations of their emotions. Here's how you can practice it:
Find a serene spot where you can sit or lie down without interruptions.
Begin by focusing on the top of your head, gradually moving your attention downwards, scanning each part of your body.
As you do this, ask yourself:

Is my brow furrowed?
Is my jaw clenched?
Are my shoulders raised or tense?
Can I feel any tightness in my arms, throat, or calf muscles?
Is there any other discomfort or tension in my body?
With consistent practice, this exercise can be completed in under a minute. It serves as a quick check-in, allowing you to recognize and release pent-up tension and anger.
I urge you to give the Body Scan Technique a try. It's a small investment of time that can yield significant emotional and physical benefits. And once you've tried it, I'd love to hear about your experience. Remember, the power to control your emotions lies within you; it's just a matter of harnessing it.